Get Your Excel Project Done Quickly.
15 Years of Experience. 350+ Customers Served.
Welcome! At Perceptive Analytics, we have a team of Microsoft Excel Consultants that provide awesome excel applications to our clients. Every minute, we have one goal in mind — to deliver the best solutions to your company and a fabulous experience for you. We always:
Ask the right questions and listen to you
Give you options so you can choose the best
Show you mock-ups/sketches so you know early what the output will be
Give you timelines and keep them
Strive for excellence so you know we are the best in this field
We look for long-term partnerships and ongoing work with companies. We offer free, no obligation consulting and provide a quote. Our charges start at just $39 an hour (8 hours min) for a programmer.
Use this form to reach us for a quick response
. If it's urgent, you can even call our CEO, Chaitanya Sagar, at (646) 583 0001. He responds to ALL voice mails within 8 hours.
Custom Excel Applications
VBA Macros
Reports
Dashboards
Financial Analysis and Models

Automate Sales Report
Speed up intelligence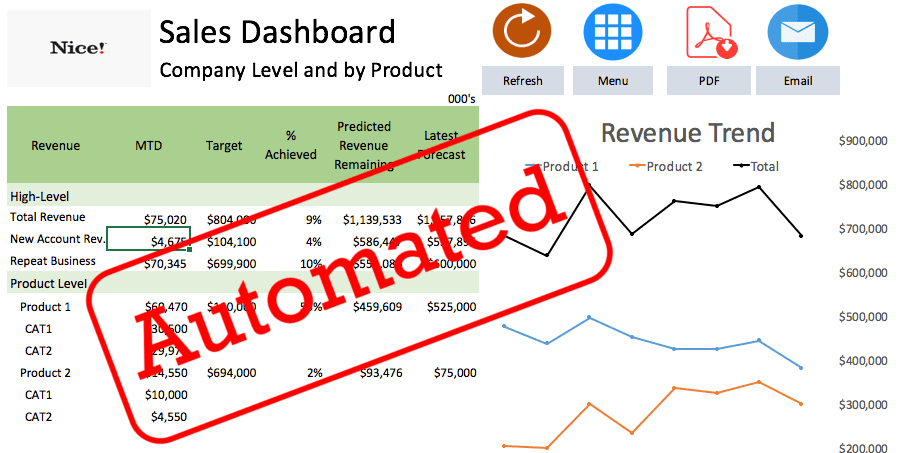 Simple Quick Reports
Information at your finger tips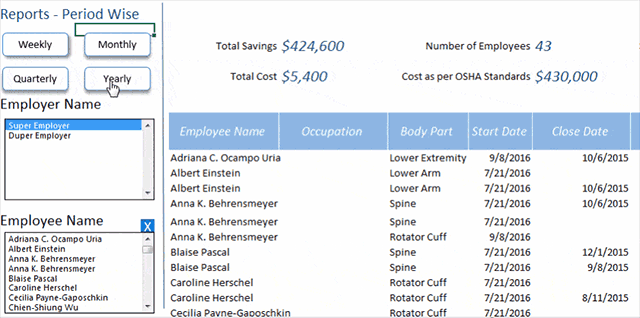 Dashboards - Get Insights Fast
Analyze in under 5 seconds!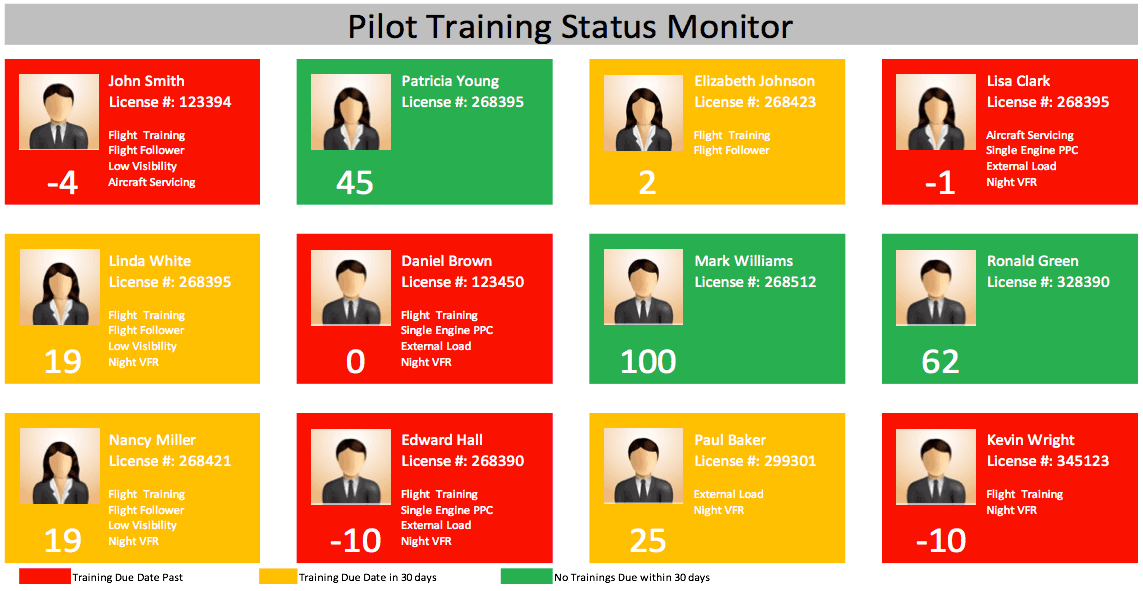 Excel Apps Streamline Process and Cut Costs
Access info fast and delegate effortlessly

Automate Branch Dashboard
Know branch level performance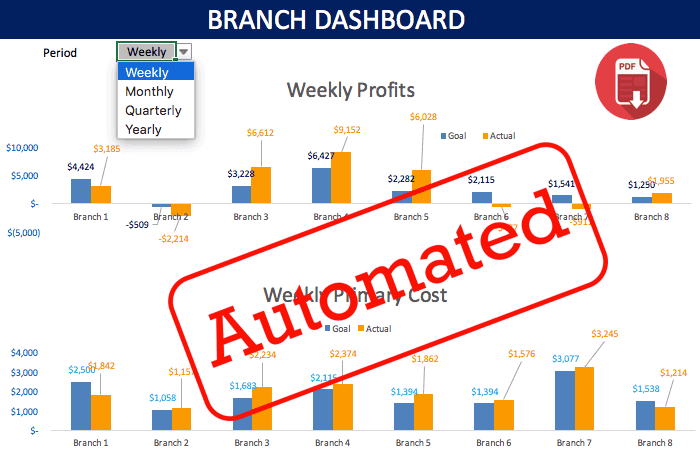 Automate Legal Forms / Reports
Enhance accuracy, save time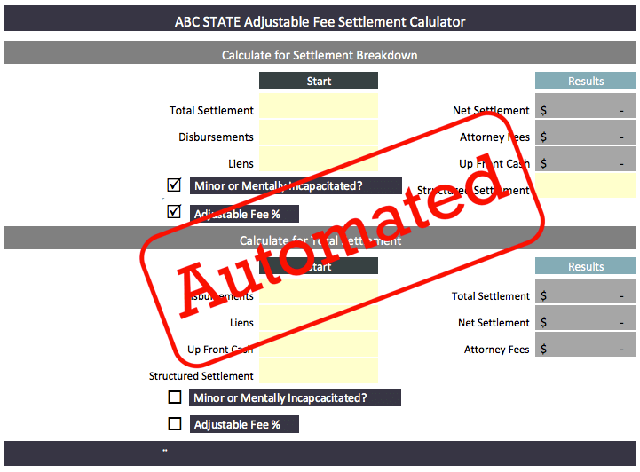 Financial Models that Convince Investors
Convey your strategy; show ROI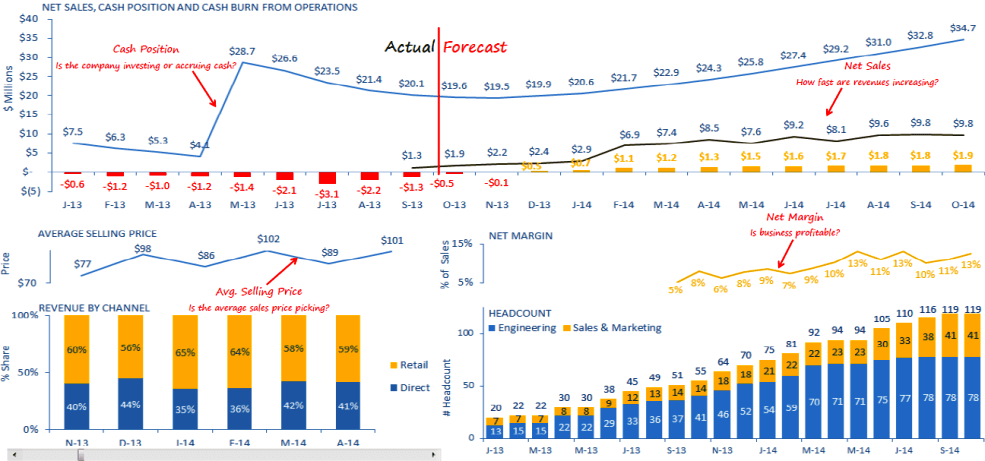 Automate Your Reports
Identify trends quickly

Search as You Type
Use best techniques


Offices
New York

353 West 48th St. Floor 4 New York City, NY 10036 (646) 583 0001 Contact

Dallas

325 N. St. Paul Street Suite 3100 Dallas, TX 75201 (646) 583 0001 Contact

San Francisco

1001 Bayhill Drive 2nd Floor San Bruno, CA 94066 (415) 287-3800 Contact

Miami

201 S. Biscayne Blvd. 28th Floor Miami, FL 33131 (305) 600 0950 Contact
Who Are We?
We understand that when you look for a new app, you want it simple and you want it to work. So you and your team can get stuff done fast. We are good at Excel VBA, databases, and user interface. We understand business and processes. More importantly we hope to be good people you can trust.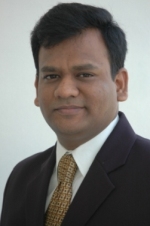 Chaitanya Sagar Excel Expert
Chaitanya Sagar
loves all things data and business. He worked with companies solving their business problems providing applications, dashboards, reports and analysis. Chaitanya has an MBA from Indian School of Business and an accountancy degree. Our team consists of MBAs, engineers and accounting majors. So, we are good at Marketing, Sales, Finance and Accounting projects.
How It Works
We are Your Go-To Excel Company
We work long term with companies providing them dedicated teams to continuously help them with efficient tools, save time and money.
We Take Up Projects!
We take up specific projects from companies and deliver them.
How it Works
Just use this form to get in touch with us. We respond in 8 hours. (Send any attachments to

cs@p2w2.com

.)
We discuss with you, often on screen sharing tools like GoToMeeting.
We provide an estimate we normally charge by the hour.
We ask for an advance and on payment, we start work.
We provide mock-ups and implement feedback.
We demo final work.
We raise final invoice. In-case of ongoing relationships, we bill monthly.
How to Reach Us?
The best way to reach us is to use
this form
. Send any attachments to
cs@p2w2.com
. We respond in 8 hours. Do mention when we can reach you (We are available daily before 1PM Eastern). We look forward to talking to you!
Get a free quote


(646) 583 0001

cs@p2w2.com