Get Your Excel Project Done Quickly.
15 Years of Experience. 350+ Customers Served.

At Perceptive Analytics, we have a team of Microsoft Excel experts and Consultants that provide awesome solutions to clients. Every minute, we have one goal in mind — to deliver the best solutions for your company and a fabulous experience for you.
We always:
Listen and ask the right questions so we understand you
Suggest alternatives so you know the options available
Show mockups and we incorporate your feedback
Give you timelines and keep them
Strive for excellence so you know we are the best in this field
We offer free, no obligation consulting and provide a quote. Our charges start at just $39 an hour (8 hours min) for a programmer. Use this form to reach us for a quick response. If it's urgent, you can even call our CEO, Chaitanya Sagar, at (646) 583 0001. We usually responds to all emails and voice mails within 4-5 hours.
Here's the kind of stuff we do
Custom Excel Applications
VBA Macros
Reports
Dashboards
Financial Models

Offices
New York

353 West 48th St. Floor 4 New York City, NY 10036 (646) 583 0001 Contact

Dallas

325 N. St. Paul Street Suite 3100 Dallas, TX 75201 (646) 583 0001 Contact

Los Angeles

811 Wilshire Blvd 17th Floor Los Angeles, CA 90017 (415) 287 3800 Contact

Miami

201 S. Biscayne Blvd. 28th Floor Miami, FL 33131 (305) 600 0950 Contact
Automate Sales Report
Speed up intelligence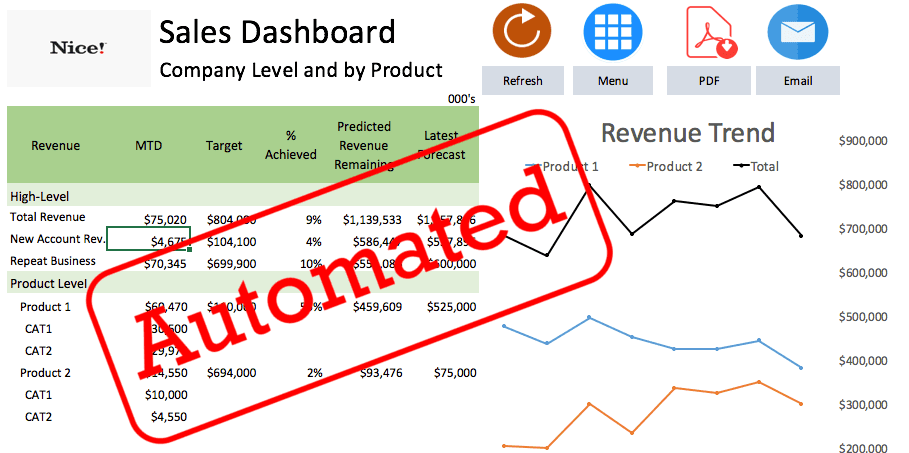 Simple Quick Reports
Information at your finger tips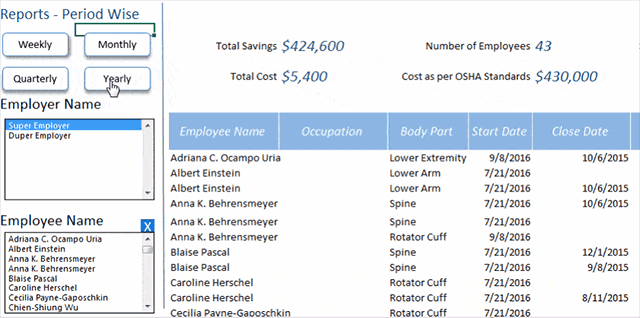 Excel Apps Streamline Process and Cut Costs
Access info fast and delegate effortlessly

Automate Branch Dashboard
Know branch level performance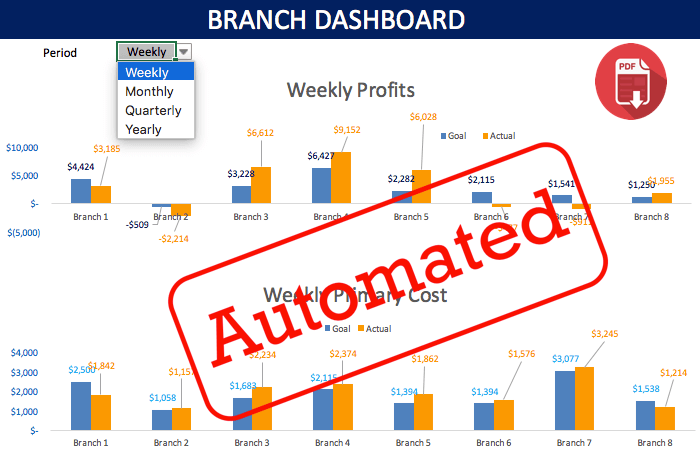 Financial Models that Convince Investors
Convey your strategy; show ROI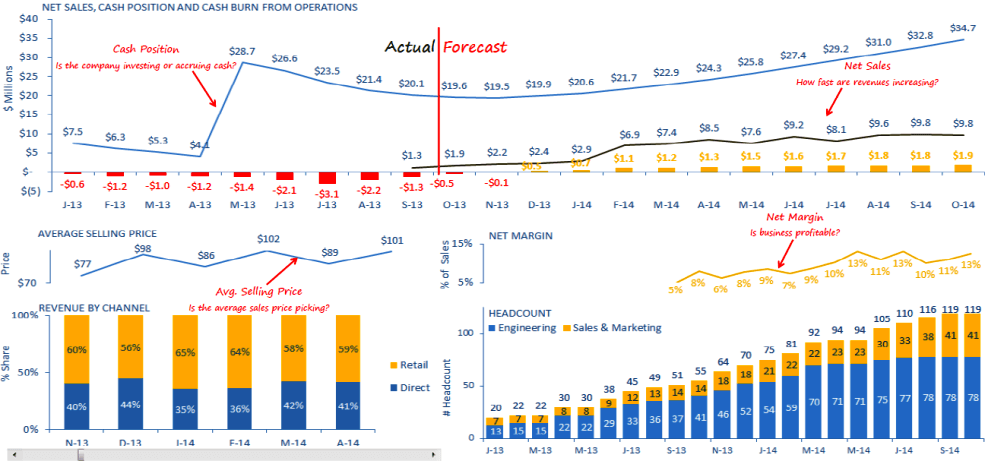 Search as You Type
Use best techniques


Excel Modeling Consulting
I have done a variety of Excel Models involving business understanding and optimization. We bring business knowledge to the table. So it is easy for you to explain and we put Excel to work. We give you various options to choose from and let you choose how you want your problem to be solved. Apart from functionality, look-and-feel is extremely important so you can present it to your boss, investors or a prospective client. If you would like to know how we can help, just ask us and we will get back to you.
Excel Models I handled
Pricing Models
Revenue Projection Models
Sensitivity Analysis
Inventory Modeling
Customer Value Models
(quantify benefits of products or services)

When compared to others, I got significantly more value for my money from p2w2. They brought business knowledge to the table and are very easy to work with.
- Sheldon Toiv, Freedom Phone
---
Case Study:
Chris, a lawyer was approached by sales people who wanted to verify if they had indeed got the correct commission. Chris was looking for an Excel Consultant and got in touch with me to help him in this Excel modeling project. The input given to me was a complex sales commission model. Chris was happy that I saved him hours of tedious number crunching.
Expert Excel VBA Programming
I am a VBA Programmer and I have done a variety of macros that take data from a source and convert that into more readable report/ another format that is machine readable or something that can be input into another process. I have VBA programmers with me who are good at programming while I do the task of a Business Analyst cum Excel Consultant.
Excel Corporate Training
I am a Microsoft Excel Trainer and I train rookies to executives in Microsoft Excel. You will get opportunities to ask questions, see me in action and learn. With my business knowledge and vast experience in using Excel I can help them learn Excel fast and put the training to work. I trained people before virtually and in classroom. I can take up Excel training classes at your office. I can train in groups from 5 to 50 people. You get hands-on experience in the training itself and I give Excel problems for you so you can take home what is taught in the class room. If you would like to know how I can help you, write to me or call me at 646.583.0001.
How it works
We work long-term with companies providing them dedicated teams to continuously help them with efficient tools, save time and money.
Get in Touch Just use this form to get in touch with us. We respond in 8 hours. (Send any attachments to

cs@p2w2.com

.) We discuss with you, often on screen sharing tools like GoToMeeting.
We Estimate
You Pay Deposit, We Start Work
We Provide Mock-ups, Take Your Feedback
Demo Final Work
We raise final invoice. In-case of ongoing relationships, we bill monthly.
How to Reach Us?
The best way to reach us is to use this form. Send any attachments to cs@p2w2.com. We respond in 8 hours. Do mention when we can reach you (We are available daily before 1PM Eastern). We look forward to talking to you!