"You are what you publish." is the new age mantra for all small business owners. Blogging is like golfing on the net.
Not only do you get to network with prospective clients who are looking for services you offer, it is an important search engine marketing tool as well. Search engines index, categorise and rank a well documented blog. But the question "How to Find Content for your Business Blogs?" remains. Cynthia Trevino has outlined some ideas here that could be considered.
# 1. Look for what the competition is writing about.
# 2. Pick up topics from networking sites.
# 3. Ask your customers about their problems and offer solutions.
# 4. Ask your sales team about frequently asked questions.
# 5. Share your passions and once in a while, blog about your personal matters.
"Good quality content is just another basic business requirement these days.  It's not a nice-to-have. Especially for small businesses without large marketing budgets.  Writing compelling, interesting, helpful content and posting it online can help you to be more "findable" when buyers are searching for solutions."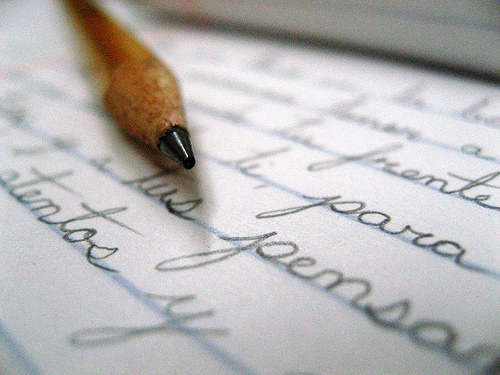 For further insight into blogging, you can also read this.