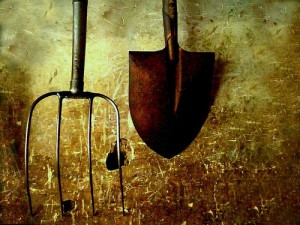 Small businesses have different DNA. If you are a small business, you are small, with limited budgets and they have a lot to do. You constantly have this urge to 'scale up' – in revenue and people. You have meager resources and employees. And face high risk. So want stuff to work out-of-box and give you returns.
That's why we have put together 5 great resources for small businesses that will help you. These resources will give you strategic assets. Like if your employees use Manager Tools, they will be far better employees right away and that improves the quality of employees you have without having a pay a bomb to a soft skills trainer. The other resources below are equally good.
Marketing Voices is one of THE best Internet marketing podcasts I have ever heard. Jennifer Jones, the host, interviews the who's who of social media marketing and you get to hear the cutting edge of Internet marketing. Of late, the podcast has become shorter and better. Jennifer Jones hits the nail on it head and gets it over with. There are no long conversations. She does not look to fill the time as much as she wants to give the most within the shortest span of time.

SpyFu is a very different resource. It's a website where you can key in a competitor's website and get great competitive insight on PPC (pay per click) and Organic search results. E.g. You can get how much ad budget your competition spent, on which keywords, who the major competitors for certain keywords are, and on which keywords does the website rank high in organic search results.

Manager-tools is a podcast that gives 'tools' to managers. Michael Auzenne and Mark Horstman strike a conversation every week about soft skills – how to manage your time, how to leave voice mails, how to have one-on-one conversations with people who work for you. What I like about the podcast is that the suggested behavior is sensible and practical. Though they do talk about what managers do wrong, they do that well and only enough to make the point.
If you wanted a mentor who taught you or your employees what to do, you can find one in Manager-tools. If used well, Manager-tools can convert ordinary employees into strategic assets and can influence the culture of your company positively.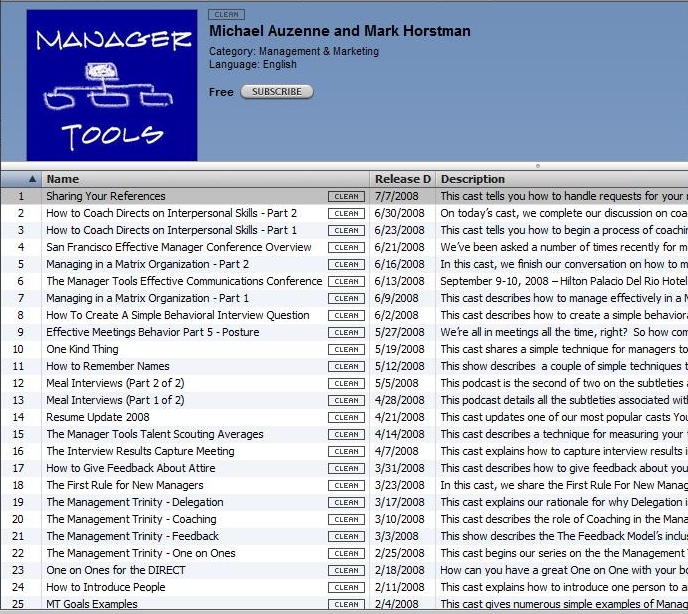 You may know LinkedIn but am not sure if you know the power of LinkedIn Answers. Whatever questions you face in your business, you can pose that in LinkedIn and get very good responses to your questions. What's even more wonderful is that you can search the archives and see if someone else posted the same question and check out what the responses have been. It gives you insights from multiple experts (or not so experts) at the same time and saves you time.

You can find many articles of topics important to you entrepreneur.com. What I like about entrepreneur.com is sensible advice. E.g. Check out this article – How to Sell in 60 Seconds. The author upgrades your selling capability. There's a large archive of such articles.
I hope you enjoy these resources. If you
know some other resources that are as good as or better than these websites, please let me know. Many small businesses read this blog. You will be able to help them by telling me.
Picture credit: tanakawho