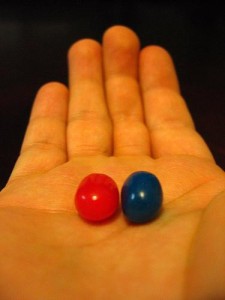 I will raise more questions than answer in this post.
Spending extravagantly is not good for a small business. That is clear in my mind. I have seen more businesses that spent liberally struggle, fail and die than ones that have controlled their costs. This is true even if you have venture funding. The funding will only last some months unless you can earn revenue commensurate to the expense.
Spending is easy. Earning revenue is difficult. And it takes much much longer than we anticipate. The reason why we have to stay tight with the cash is that we don't know how long we have to wait to earn revenue. And
waiting costs money – to keep the business relationships alive; to pay salaries, rent, utilities bills etc.
The case for thrift is the easier one. The more difficult question is when should you loosen your purse strings and by how much? There is no one answer to this question. Each of us small business persons has to decide on our own based on the circumstances we face.
However, there are a few aspects that are currently helping me:
1. Know the right time to spend; experiment in small amounts and confirm that it works before spending large sums
2. Keep a reserve – enough to survive about 6 months. The reserve is untouchable; you can only spend the reserve if you have gone out of all other options
I am not among those who believe that they can leverage (take a large loan) and take big risk spending it. If you do that, your business becomes a hit or a miss. It is a decision you have to make if you want to do that.
What are your thoughts on this topic? How have you benefited or lost because you have chosen to spend? How did you make those decisions?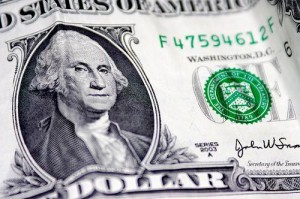 About the author: Chaitanya Sagar is an expert in small businesses and is the CEO of www.p2w2.com, an online marketplace for services like writing, business consulting, research, software, online-tutoring etc. You can find good service providers and collaborate with them on p2w2.
Picture credits: Night Star Romanus iChaz