Worksheet with object            
Print without object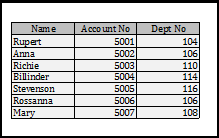 Follow the steps below if you do not want to print objects in a worksheet.
Suppose you have some data and a button in your worksheet and you want

only the data to be printed without the button.

Right click on the button which you do not want to print and select '
Format Control'.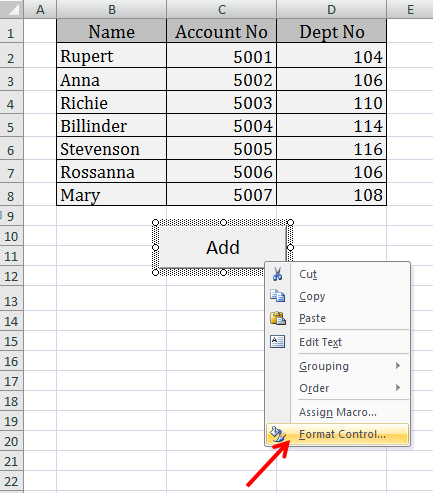 Select Properties in '
Format Control'
. Uncheck '
Print Object'
.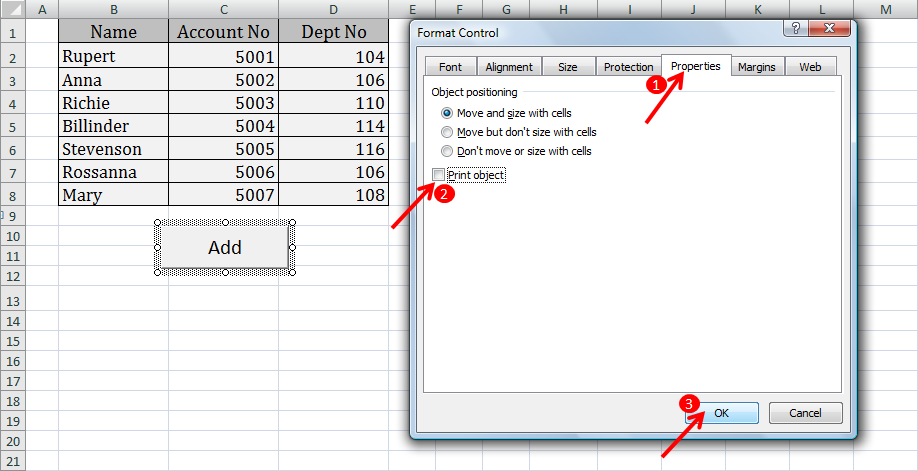 Click
OK.
When you select the 'print preview', Now you can see the print out without the object.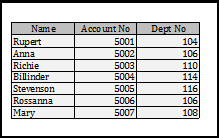 —————————————————————————————————————
Vani is a Business Associate with p2w2, a Spreadsheet Solutions company. p2w2 has expertise in Excel Modeling, Excel Dashboards, Profitability Analysis,  Excel Invoices and Excel Bid sheets. You can contact us by email: cs [at] p2w2.com or call us at 305.600.0950.